Everett Osborne portrays late NBA All-Star Nat Clifton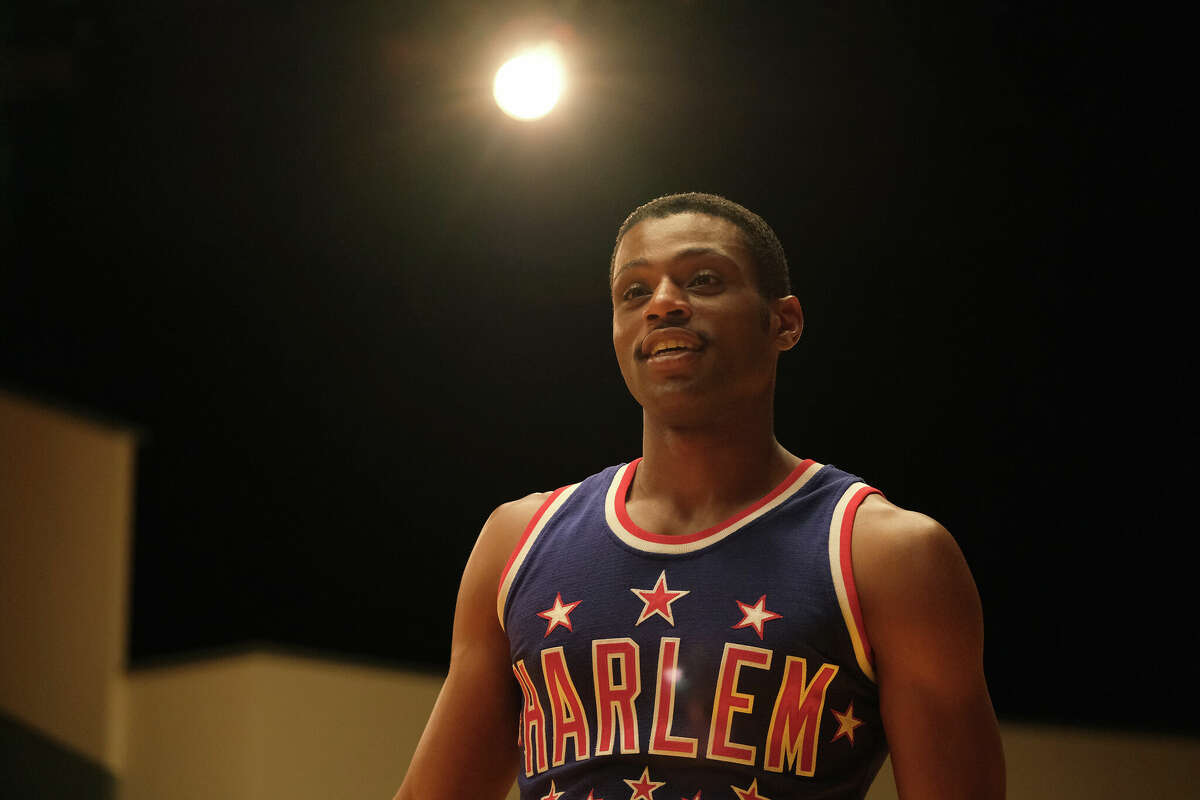 As much as actor Everett Osborne loves basketball, he was unfamiliar with the name Nat "Sweetwater" Clifton when he learned a movie was being made about the late NBA All-Star. In 1950, Clifton, who was playing with the Harlem Globetrotters at the time, becoming the first Black player to sign a contract with an NBA team.
"First and foremost, it's unknown history," Osborne, 29, told MySA during a recent interview. "Even as someone who plays basketball, I didn't know who Sweetwater was. He changed the way the game was played."
"I grew up in Los Angeles, so I love Kobe Bryant," Osborne said. "I also grew up watching Space Jam, so I saw Michael Jordan and the Goon Squad do cool stuff."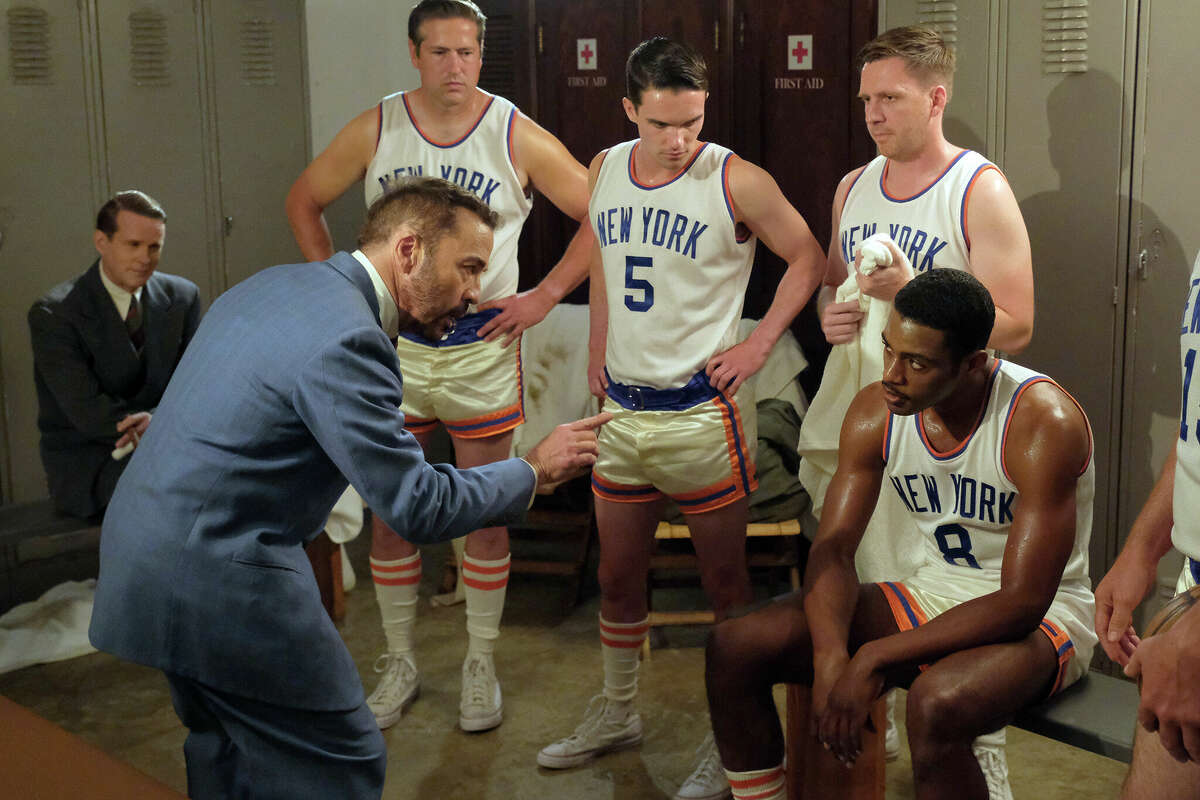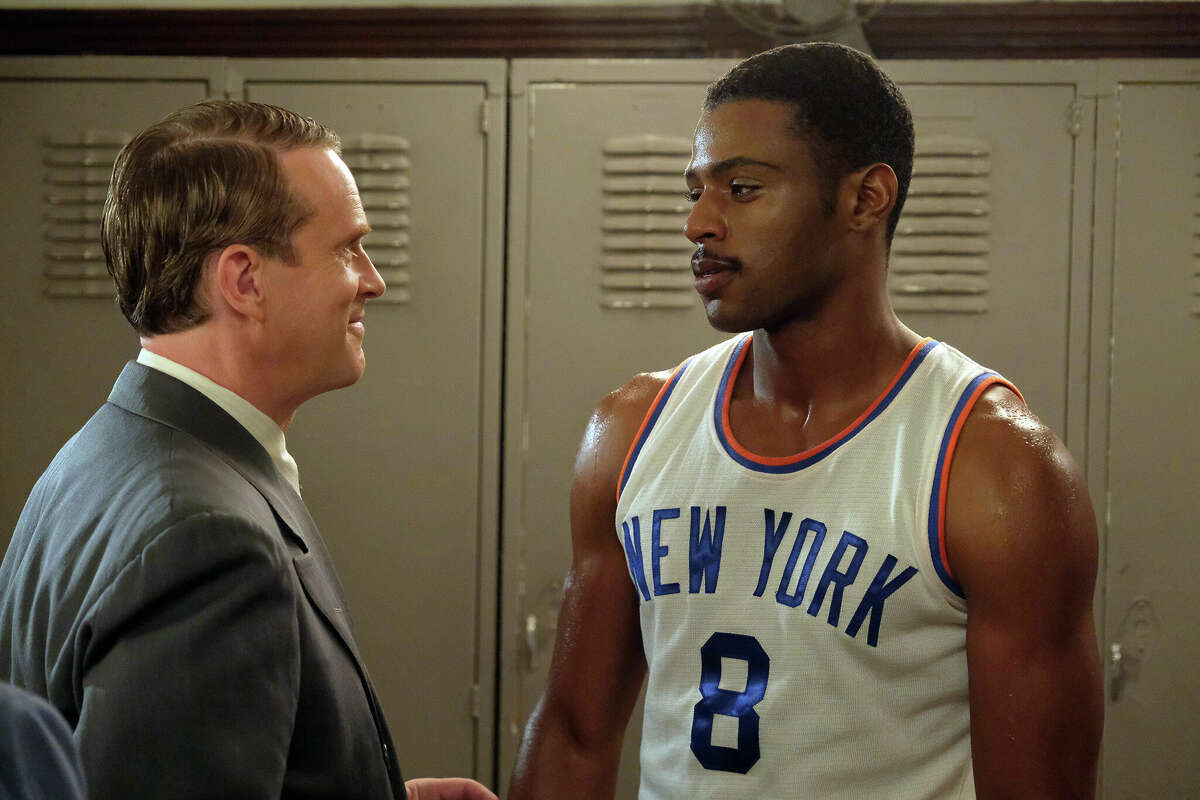 During his junior year in college, Osborne transferred to the University of Texas Rio Grande Valley (UTRGV) to play NCAA Division I basketball for the Vaqueros in the Western Athletic Conference. He was also there to study psychology.
"Texas was the first place where my dreams and goals were truly nurtured," Osborne said. "It really felt like home. All the fans and people there really embraced me."
After graduating with a degree in 2016, Osborne played basketball in Australia for a few years before returning to America where he put his energy into acting. Since last year, he's been featured on episodes of Tyler Perry's Sistas on BET and Chicago Fire on NBC.
"At [UTRGV], I got a chance to be a basketball player and act at the same time," Osborne said. "I was playing basketball and doing voiceovers, commercials, and photo shoots for the school. It was like my conservatory. Everything morphed together while I was there."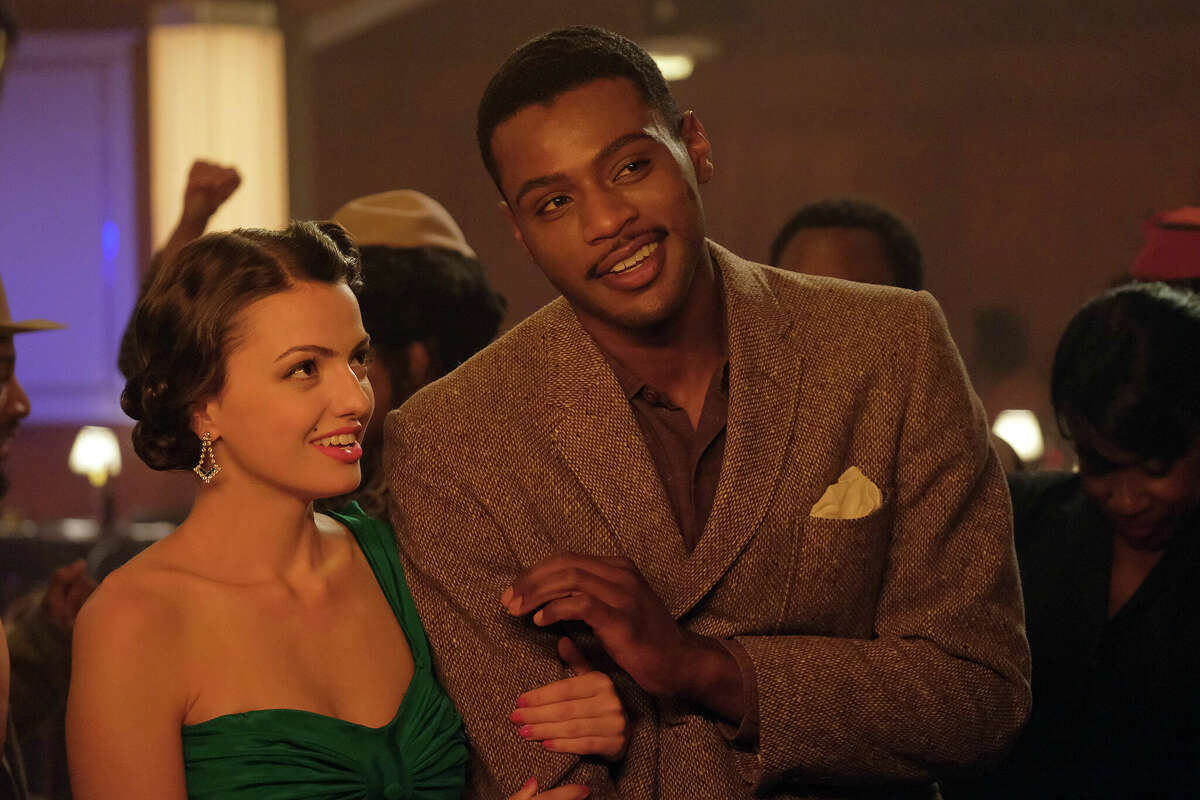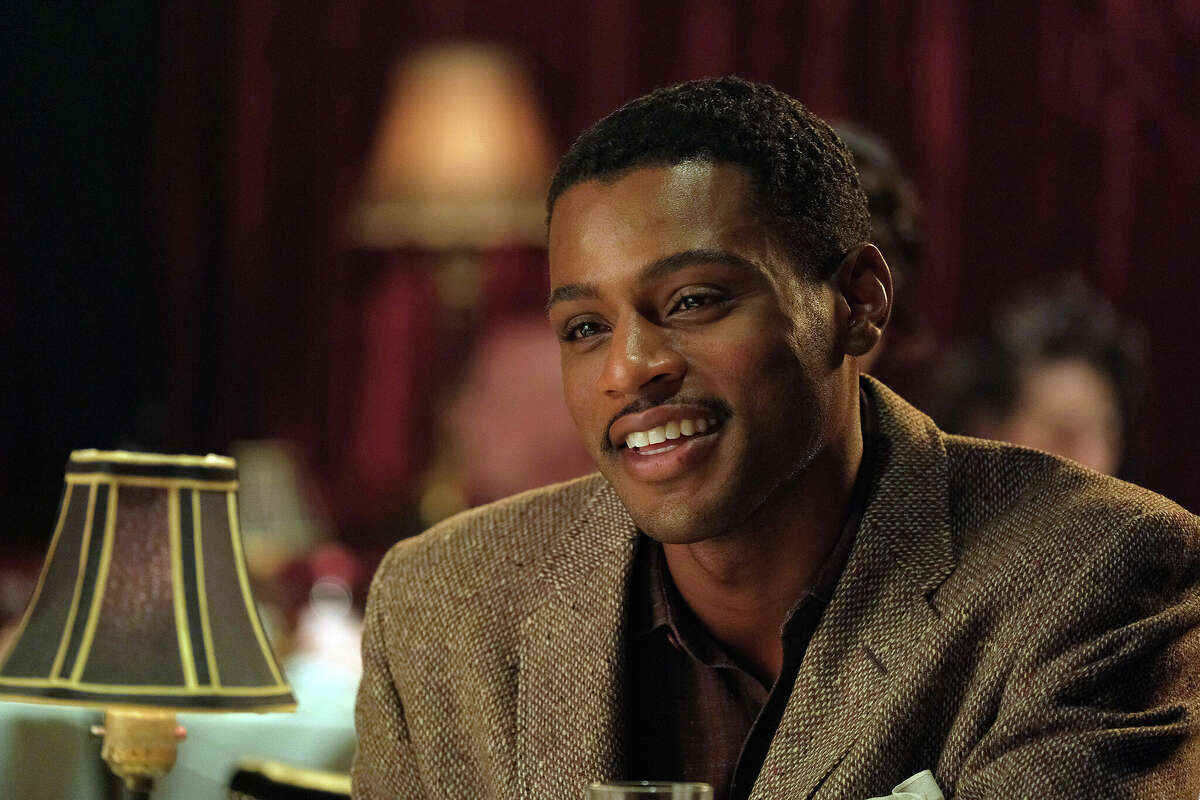 For his lead role in Sweetwater, Osborne did a lot of research on the man he was going to embody. This included studying footage of Clifton and reading as much as he could find on him, so he could present a full character to the film's producers and its writer and director, Martin Guigui.
"That's where the psychology came in," he said. "Not only was [Sweetwater] the first Black player to sign a contract with the NBA, but he was also a human being who fought for our country in WWII. The human aspect of Sweetwater stood out to me."
Osborne hopes audiences who watch the film can see that it was the "power of the human spirit" that led Clifton to do great things and break barriers during his life and career.
"There's a power inside where you can overcome whatever is in front of you," he said. "But you don't have to go through these things alone. You can use that power to push past obstacles together and be greater than whatever is in front of you."
Sweetwater premieres at theaters nationwide on Friday, August 14.
https://www.mysanantonio.com/entertainment/article/sweetwater-nat-clifton-everett-osborne-17890577.php?fbclid=IwAR0AwJa70uoiZXG5kjqaI0usY9a542dT8USHMI2Ov0OoKQJlCCuslJxw_rc